Of Dreams Resurrectionists Sanctions Shikari Sl-27 Suis La Lune T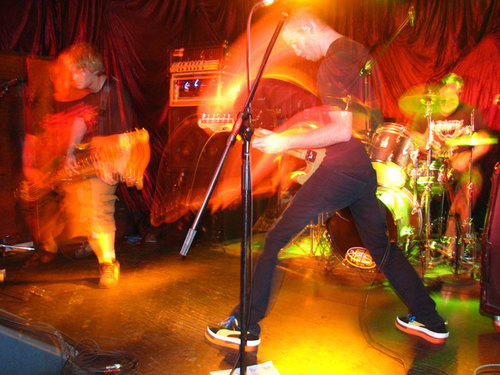 Band Members
Ryan - Guitar/vocals
Dan - Bass/vocals
Chad - Drums
Purchase from RWP
sanctions - home sweet home tape
Crushing, depressive d-beat crust punk from nashville. re-lighting the torch of tennessee crust, sanctions brings more melody and catharsis to the genre. for fans of ekkaia, from ashes rise, and his hero is gone. black ink on black pro-tapes
sanctions / dawn - split 10"
Dawn and Sanctions return with the follow-up to their 2008 albums. this record sees both bands developing into way more menacing creatures. crushing, depressive d-beat crust punk from Nashville. re-lighting the torch of Tennessee crust, sanctions brings more melody and catharsis to the genre. for f...
Buy stuff from Sanctions
About
Started in 2004 with Ryan, Josh, and Roy as the line-up. in 2005 Roy left and Dan moved in. recorded a demo and went on hiatus. started back in 2007 and recorded an album. In 2008 a split 10" with Dawn was recorded and Josh left the band. Now Chad plays drums.
from the band's website
http://www.meatcube.com/sanctions.html
http://www.myspace.com/sanctions1
RWP Releases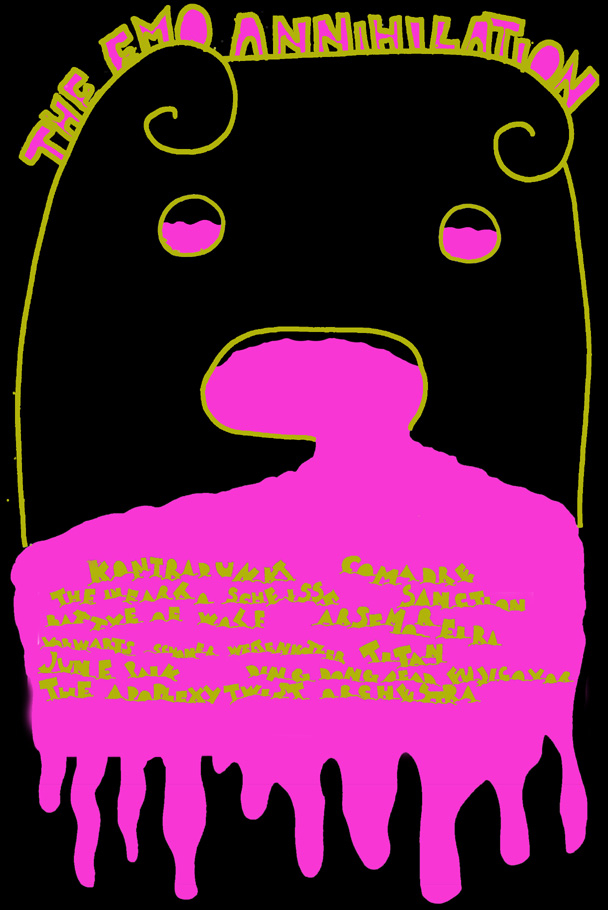 RWP 035
--------------
Emo Annihilation Compilation 6"
with
a lot of other great bands