Dong Dead Dolcim Drainland Enoch Ardon Escapado Fujicolor Funeral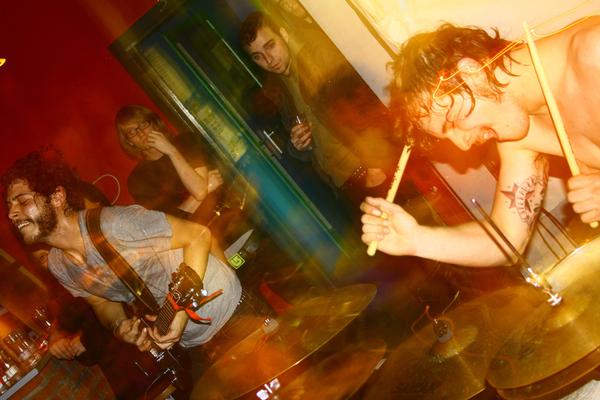 Band Members
Rubo
Blamo
Pablo
Fon
Fernandez
Purchase from RWP
enoch ardon - s/t 7"
Debut 7" for this spanish band with ex-members of Anevilforeachman, Sherezade and more. Just mix your favorite tunes from Tristan Tzara and all those european screamo bands with the darkness of 90's emoviolence bands as One Eyed God Prophecy.
Buy stuff from Enoch Ardon
About
Lovely guys from Spain, playing mid-90s influenced, heartfelt music.
http://www.myspace.com/enochardon
RWP Releases

RWP 022
--------------
Emo Apocalypse Compilation 12"
with
a lot of other great bands