Latest News October 2018
New Distro stuff
chavire - interstices 12"
"Emotional hardcore from France. Do you perhaps like Daïtro? This will most likely be your jam."

massa nera / thisismenotthinkingofyou / yo sbraito / efil - split 12"
description coming soon

bethari - selftitled tape
a new forces of emoviolence continue by the former member of Flowers of Carnage , Yumi & Sjanse. this Singapore skramz know their jam, for fans of Ampere and Orchid

false flag / neck deep in filth - split tape
"On this record, we shift gears and offer 4 songs of hard hitting political emoviolence in vein of bands like Orchid, Neil Perry, Letters to Catalonia and Neck Deep in Filth tracks offer their razor sharp brand of Himalayan hardcore. The songs on this record deal with Misogyny, the Media, Modi & ...

finisterre - selftitled 12"
It's been a while but finally four years after their split 7" with Geraniüm (France) and their 'Hexis' 12", here's a new record by FINISTERRE. Their sound has developed quite a bit and moved from the mid-tempo D-Beat/Crust more towards Dark Hardcore with hints of Postpunk. It's a diverse record. E...

hetze - Bedbug 12"
new belgium powerhouse Hetze with their first record – 11 thrashy pissed fast hardcore / powerviolence outbursts! For fans of punch or strafplanet

kenny kenny oh oh - I will not negotiate 12"
Soviettes meets Vånna Inget: full throttle multi-vocalist assault, backed by that Euro-svartness sound. A riot grrrl gang cruising the streets of Leipzig on Vespas and motorcycles. Does it get punker than that?

niboowin - Breathing 12"
From the ashes of the criminally underrated Old Soul out of central Michigan, a new project is born. That project is Niboowin, who play a mix of hardcore, black metal, crust, and madness, all under the auspices of screamo. Breathing, their initial release, gives the listener very little time to do ...

permanent debt - selftitled 7"
Permanent Debt is a new band from Antwerp, Belgium and featuring (ex) members of Cheap Drugs, Nervous Mothers, Bite Down, Am I Dead Yet with 7 tracks of Scandinavian-influenced d-beat/kängpunk (think Totalitär) meets Boston hardcore.

strafplanet - freizeitstress 12"
STRAFPLANET from Graz / Austria deliver a punishing outburst of female fronted hardcore drenched with noisy feedback and oozing with rage. Fast paced and in-your-face hardcore punk that's filled with squealing guitars, vicious shrieks, down-tuned bass, and blasting drums. Think of Punch and No Stat...

underdark / antre - split 7"
This split is a furious ten minutes of searing antifa black metal.


enter the RWP Distro
CMAR 2018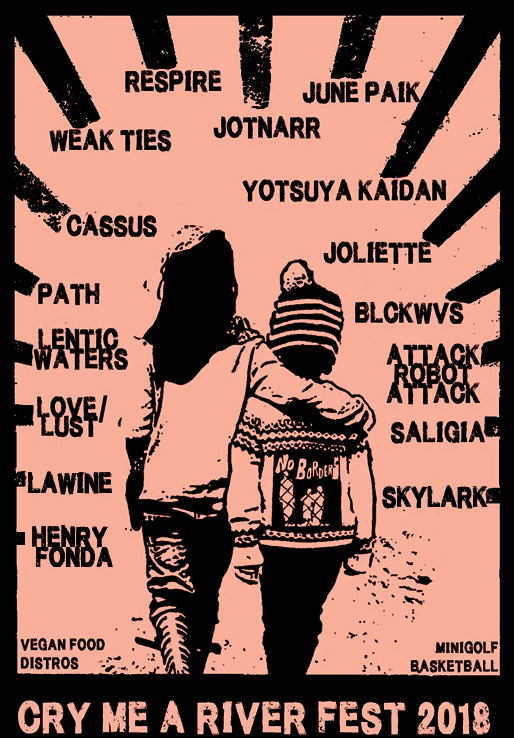 LATEST RELEASE RWP098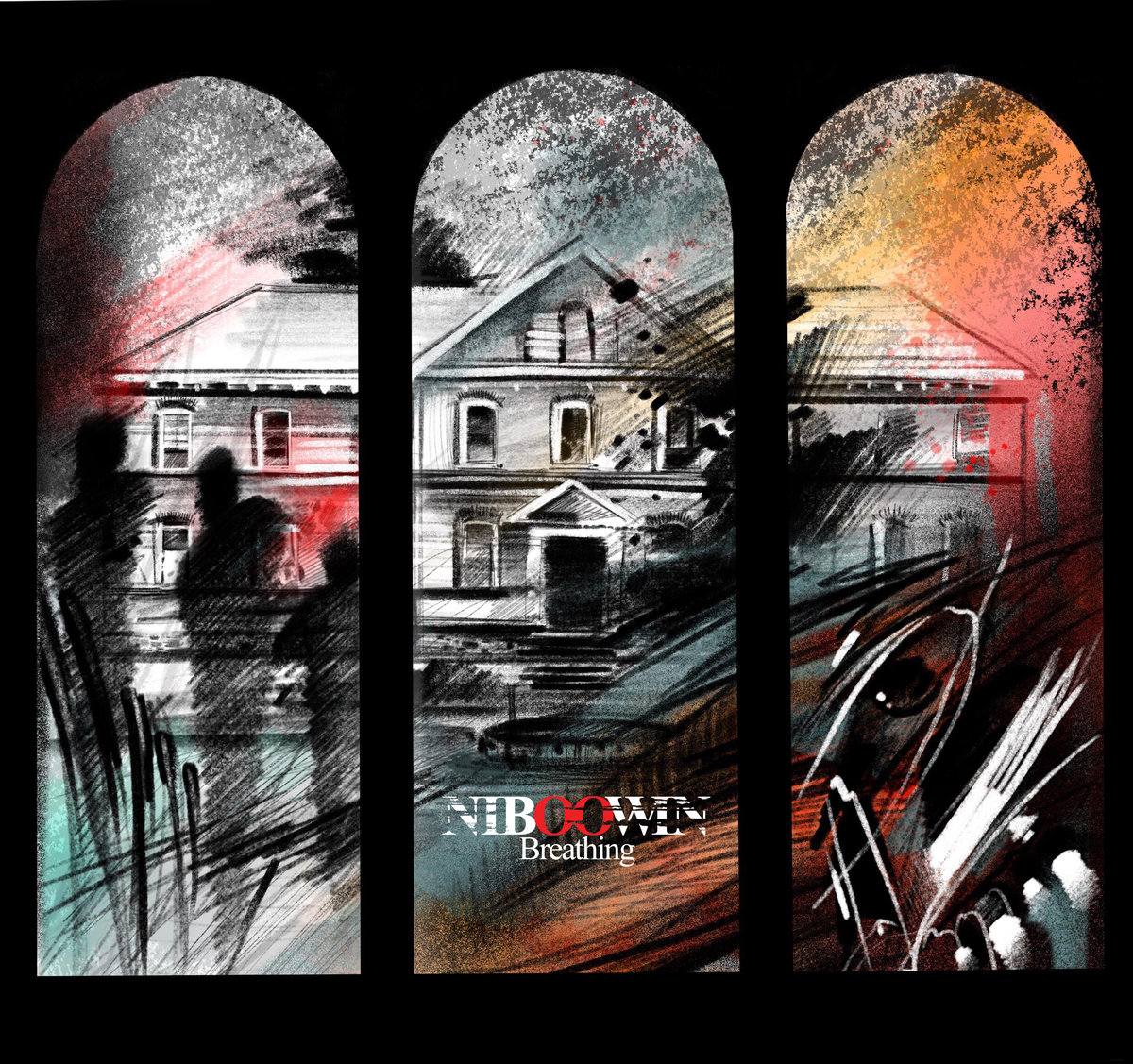 niboowin - breathing 12"
view all releases