Latest News November 2018
New Distro stuff
breag naofa - II 12"
Breag Naofa bring a crushing sophomore LP. think NORTHLESS, PRIMITIVE MAN, et al with nods to hardcore and post black metal/post metal. crushing from start to finish

carol - 1996 reconstructed 12"
Next exit Bremen. Hell yeah, 22 years is a f**king long time and it's hard to believe that the recording of these nine tracks are that old - and yet, the "1996 reconstructed" stands the test of time - it's still as fresh and vital as when it was recorded. CAROL was permanently disbanded in 1997 a...

desphosphorus - impossible orbits 12"
Impossible Orbits is Dephosphorus' third album and savage beast at that. While clocking in at only twenty-five-minutes, the tracks are packed without feeling bloated. It's some great grind, and something that's not as concerned with blasting as hard as possible. Oh, they're put you through ...

elle - she 12"
Featuring members of emotive hardcore heavyhitters Loma Prieta and all-out emoviolence ensemble Beau Navire, the band pulls a little influence from each. Their second full-length is called She, which technically makes it a self-titled album. The record is marked by its array of vocal styles. She is...

gillian carter - this earth shaped tomb 12"
After blowing minds and making best-of lists across the world with their 2016 full-length, Dreams of Suffocation, and jaw-dropping splits with Eyelet and Coma Regalia, Palm Bay, FL based trio Gillian Carter is back with ...This Earth Shaped Tomb, a 35 minute sonic assault developing further on thei...

human cull - revenant 12"
English trio Human Cull has been grinding along since 2011, their influences worn proudly on their sleeve: early Napalm Death, Terrorizer, Extreme Noise Terror…This is grindcore of the old-school, crust-covered variety, gnarly and ugly and blasting and screaming and concise, raw and unapologetic....

hyperwulff - the divide 12"
italian Heavy Sludge Doomed Rocker ffo sleep / mastadon

i create - all we are is now 12"
Sonically, they blend a heavy post-rock influence with intensive climaxes, topped by incredibly emotional vocals that border on tears. Of course this description will inevitably draw the Envy/City of Caterpillar

jonestown kids / igioia - split 12"
This split present two new and fresh fast and loud bands from Italy. IGIOIA deliver female-fronted power-violence and JONESTOWN KIDS deliver fastcore with some hardcore and metal influences.

killie - retrial of the criminal begins 2x12"
Earlier this year, the legendary Japanese Screamo band 'KILLIE' surprised their fans by announcing that they've re-recorded and re-imagined most of their back catalogue for a 'discography of sorts' titled 'Retrial of the Criminal Begins' and will be self-releasing it on cd. Dog knights had th...

lost boys - fun 12"
Lost Boys is a screamo/hardcore three-piece from Germany, which started playing shows in May 2016. After achieving lots of positive feedback for their self-titled debut EP (which has only been released digitally) the band has finally finished their first album. "Fun" consists of ten furious, short ...


enter the RWP Distro
LATEST RELEASE RWP098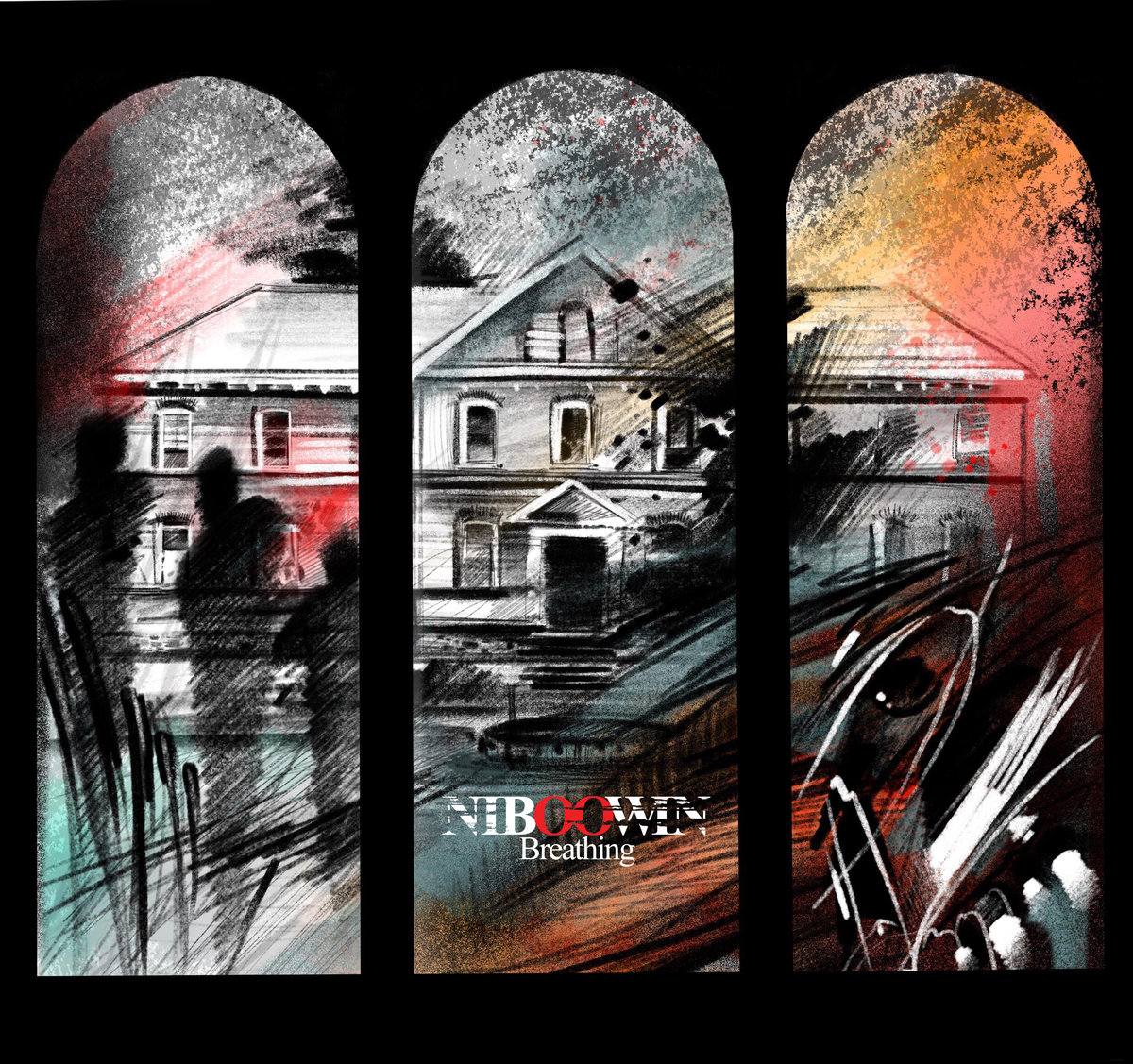 niboowin - breathing 12"
view all releases