Latest News November 2021
dear punks and friends …
its been a while. we are slowly settling in at our new headquarter here in
borg!holzhausen. love that we can either be in town or nearly alone in the
woods within ten minutes by foot. also cutting ways to work and school in half
helps as well in not missing p.loh at all. only downer will be that there is
no chance to have the final cry me a river in our garden again... but as the
covid situation still does not really allow a safe and inclusive fest, this
does not really strike as a hard regret.
speaking of CRY ME A RIVER FEST – we decided we do not want to plan it for
2022 cause there are still the same concerns about it as the last years – even
if it might be legally possible to do it we can not guarantee that everyone
that wants to be part of it actually can be … therefore and because of unknown
financial aspects of a fest to come we decided to ask you to either take your
money back or allow us to donate it ( pro refugees organisation / people in
need connected to the fest, diy scene ).
the last chapter of the fest is not done – but we are waiting for better vibes
to make it happen the way it deserves to be.
on other news : the PIRI REIS 12" is still in the making.. ridiculous long
waiting times for smaller labels at pressing plants is standard these times
unfortunately. a new estimated release date would be end january... it ll be
worth the wait!
thanks for your attention,
stay safe
xxx

view all news
New Distro stuff
doomsisters - Combattre leur idée de l'ordre 12"
12 crust infused heavy grinding slaps in the face.

lØvve - After The Rain The Sun Comes Out 12"
LØVVE strikes again with a second full-length album full of rage & energy. A perfect mix of break-your-neck riffs & hurried beats. It's when punk-hardcore fellas are so angry that they play powerviolence.

michel anoia - Plethora 12"
This is far from tech-death by numbers as far as it usually sounds. The angle Plethora comes at you from is more experimental and unconventional.Almost like a cross between fellow technical death weirdos Pyrrhon, mixed with the slippery and unorthodox rhythms of Gorguts, and aided by the spastic as...

ona snop - Intermittent Damnation 12"
"The year is 2020, and by now it's alarmingly clear that what hasn't killed Leeds dunces ONA SNOP has only made them more twisted and determined. In a cauldron cast from the bones of their enemies, the follow-up LP to 2018's GEEZER is boiling over, in a formula more cunning and caustic than ...

lingua serpente - anachronistic futuristic 12"
Party like its the mid nineties again – gravity style emo punk madness for fans of swing kids, blood brothers, at the drive in, with love, mohinder

o - antropocene 12"
Post-hardcore/black-metal/shoegaze/doom that fans of Rorcal, Malevich and Endon with vocals so vicious you'll think Satan himself is speaking directly to you.

weak ties - find a way 12"
"Like a punch in the face and the whole body being shaken. This is what the new record of WEAK TIES sounds like… WEAK TIES is a four piece band from Bielefeld, Germany. In their second album "Find a Way" they diverged from the initial power violence of previous releases and turned to a well ...

lacrima - Cartography 7"
Lacrima (aka the tombs await outside) is a new project featuring Seth Babb (funeral diner) Christopher Rodriguez (massa nera) Tom Schlatter (hundreds of au) and Shawn Decker (coma regalia). This is their debut 7".

always never fun - Arrivereicci 12"
ANF, Always Never Fun, is a powerviolence band from Palermo, Italy performing since 2012.

blank / sangharsha - split 12"
Within the vast and often chaotic global network that is the DIY Hardcore scene, like-minded bands may often exist for years without even being aware of each other. When their paths finally cross though, even under the most coincidental circumstances, strong and very fruitful alliances may be forge...

crevasse / vont - split 12"
Although Crevasse could be described as a punk band, and V0NT as an electronic act, samples, noise, and aggressive vocals can be heard on both sides of this record, making it a coherent whol


enter the RWP Distro
LATEST RELEASE RWP102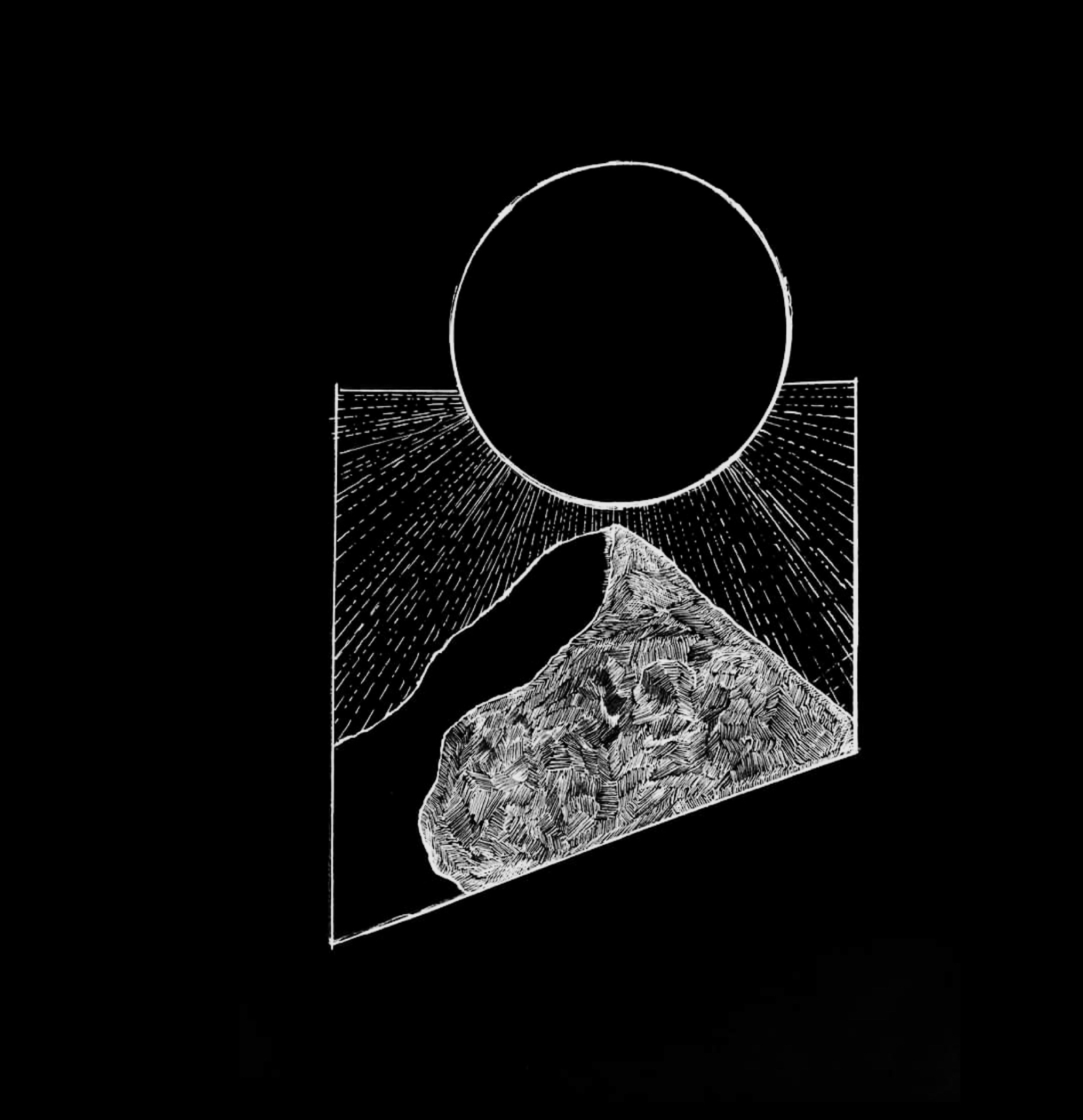 lacrima - cartography 7"
view all releases