Latest News April 2014
punks!
just a short one . the webstore is updated and full of new goodies!
worth checking out once again.
next up is the AUTARKEIA / ME AND GOLIATH split 12" . ME AND G will
record new songs in april for this and AUTARKEIA are almost done with
recording their part. passionate people doin passionate songs -
what more do you want?
we got some lost copies DELOS / YUSUKE splits back - if you missed out
so far be sure to grab one now!
thanks
x
view all news
New Distro stuff
allfits - nada,corre,vuela 12"
Allfits haben einen relativ eigenen Sound, mit klaren Postrock-Gitarren und viel Indie-Sensibiltät. Gleichzeitig schwingt jedoch die Dynamik, die Geschwindigkeit, die Naivität vom Emo-Punk mit. Vollendet durch die ausdrucksstarken weiblichen Vocals und hängenbleibende Textzeilen ergibt das ein r...

enoch ardon - deos rotos 7"
Enoch Ardon is a chaotic screamo band from Spain. They play a mid-90's style of screamo/hardcore in the vein of Orchid. Chaotic, fast, awesome! Dedos Rotos is finally a new lifesign afer years of waiting.

children of god - the sun gives way … 10"
The Sun Gives Way To False Truths" starts out somewhat different to what you'd expect from this band. Instead of jumping straight into blasting beats and screaming vocals full of despair, the track begins very quietly and slowly. I've only experienced this side of the band once before on the awesom...

coma regalia / martial roles - split tape
"2 songs by CR. 3 by MR. Orange ""O-card"" package with black print. Yellow cassette with orange imprint. 100 copies"

drip of lies / rivers run dry - split 7"
RIVERS RUN DRY from Hungary makes atmospeheric dark hardcore in the veins of Catharsis. DRIP OF LIES from Poland takes you back to those times when From Ashes Rise was still cool..good bands, amazing split

l'antietam - dark brew 2x7"
the last release from boston's L'ANTIETAM. DARK BREW as a 4-part series of high energy, fast as fuck punk/hardcore jams, inspired by a hot summer of drug abusing and alcohol chugging with friends in a basement. ROCK BOTTOM is all the different aspects of the spectrum L'ANTIETAM is known for that ar...

unru / paramnesia - split 12"
"Paramnesia are a French Black Metal band and their half of this split is a track enigmatically named III. This is epic, searing and mystical Black Metal with some atmospheric Post-Metal/Doom sections included in the 15 minute play time. If you think of Black Metal such as Deafheaven you'll be i...

alda - tahoma 2x12"
Formed in Washington during the fall of 2007, ALDA is a four-piece band from Tacoma that plays a style of black metal that is considered to be of the Cascadian ilk.  The band is a collective project that is dedicated to the reclamation of Lost Wisdom and the application of a lifestyle founded on r...

caust / this is not for you - split 7"
The Caust songs on this split release are just as I remember their live presence - fast, intense, and tight as hell. The opener 'Sleep, Meaningless, Reasonless' takes almost a full minute to kick in, choosing to open with a spoken sample. When the song does hit home, it switches expertly between gr...

coma regalia / book of caverns - split 7"
Coma regalia are two guys that deliever the screamo goods .. nice melodies, crashing drums, heartfelt screams. Book of Caverns play a unique brand of emo characterized by soaring instrumentals and impassioned vocals.

coma regalia / capacities - split 7"
This is a brand-new split between Capacities (from New Jersey, US by members of The Saddest Landscape, Black Kites, Less Life, Birth Screams...) and Coma Regalia (from Indiana, US). Both bands are fucking brilliant


enter the RWP Distro
LATEST RELEASE RWP074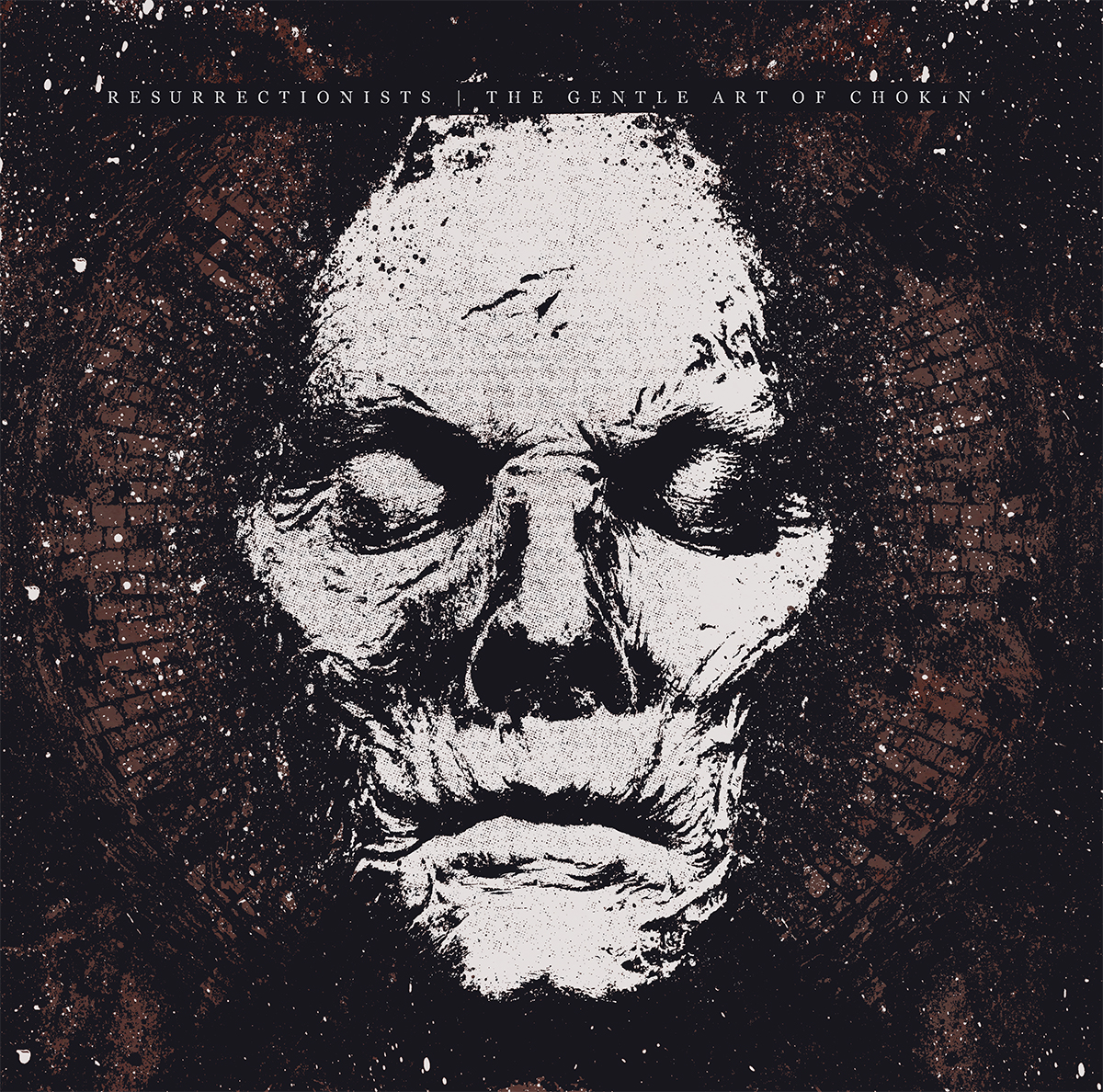 resurrectionists / the gentle art of chokin - split 12"
view all releases