Latest News October 2016
punks,
IT IS HERE - we finally got all parts of the new TEMPEST - s/t 12" together
!!! preorders are shipping today and tomorrow! got under 200 for europe so
get your copy while they last!
the artwork for SALIGIAs upcoming ten ich is almost done - master is at
press for a while now so hopefully this will see the light of day in the
next weeks as well! tape version will be out end of october on colossus
tapes.
webstore is updated again . waiting for a nice bunch of records from a
middlemanrecords trade .. some PIRI REIS, COMA REGALIA, OSTRACA .... should
be in soon , so let´s get it rolling again.
**** AUTUMN BOOST YOUR SPIRIT OFFER ****
order at least two 12"es and get one of these 12"es or two of these 7"es
for FREE with your order :
DOLCIM - guillotine ride 12", DOLCIM - we carry the fire 12", DELOS - s/t
12", SALIGIA / AMYGDALA split 7", KEITZER - as the world burns 12",
RESURRECTIONISTS / LICH split 12", RESURRECTIONISTS / OF CHOKIN split 12",
VELOZ 7", BATTLE OF WOLF 359 / SINGAIA split 7" !!!
as long as stock lasts or until 1st of december.
next : PIRI REIS / THEY SLEEP WE LIVE split 5"
thanks,
xxxlars

view all news
New Distro stuff
52 hertz - somnolence 12"
Super-awesome heartfelt emopunk from Würzburg.

battle of wolf 359 - death of affect 12"
"New album of BATTLE OF WOLF 359 containing 8 Tracks of intense heavy hardcore ala Systral or Shikari meets older emoviolence madness ala to Dream Of Autumn or Welcome The Plague Year."

depravation - feast with the rats 12"
DEPRAVATION plays a filthy mixture of hardcore, metal and crust. After their 2013 debut "II: maledictvm", the split with SLOWLY WE ROT showed the direction the band was heading to with the songs of their new release "feast with the rats". The current material is heavily influenced by death and blac...

drei affen - selftitled 12"
Smart, yet vicious screamo / emoviolence band from Spain for fans of TAKARU, A LIGHT IN THE ATTIC, VIVA BELGRADO and push the genre to its most extreme limits.

june paik - selftitled 20016 12"
First full records of these legends.

saligia - selftitled shirt

tempano / te:rs - split 7"
"Tempano delivers another intense banger of crusty HC enriched with some epic and atmospheric Post-Metal/Rock elements. Te:rs from Göttingen mix a very melodic and playful instrumental foundation with harsh screaming and kind of spoken-word-singing. And yes, that reminds sometime of a harder vers...

zetkin - vanguard 12"
Fed up with apolitical, cynical music without attitude? ZETKIN are here to fulfill your need for a strong message delivered with ripping, thrashing, raging sounds that will fuel your rage. You'll get 4 songs that honour and celebrate militant working class action from the trenches of World War I. t...

coma regalia / human hands / duct hearts / careless - split 2x7"
one new/exclusive song by each band, 2 color screenprinted covers, obi-strip with band names and title, handstamped center labels, b/w inlay with lyrics and liner notes. includes a download code

gillian carter - dreams of suffocation 12"
Rivera composed this record in the wake of loss. Dreams of Suffocation stands as an auditory dedication to his late dog Mazy. Only one track really broadcasts itself as an eulogy, the interlude "Rest in Peace." Underscored by Oriza's watery organ chords, this dirge holds no stanzas hostage, b...

her breath on glass - selftitled 6"
"this record was initially released by listen to aylin records in 2009, here we have a new mainland europe edition of an overrun of the original press that was found without covers, assembled in 2016. this version comes in xeroxed brown paper sleeves with bird cover and includes a full color lyrics...


enter the RWP Distro
LATEST RELEASE RWP085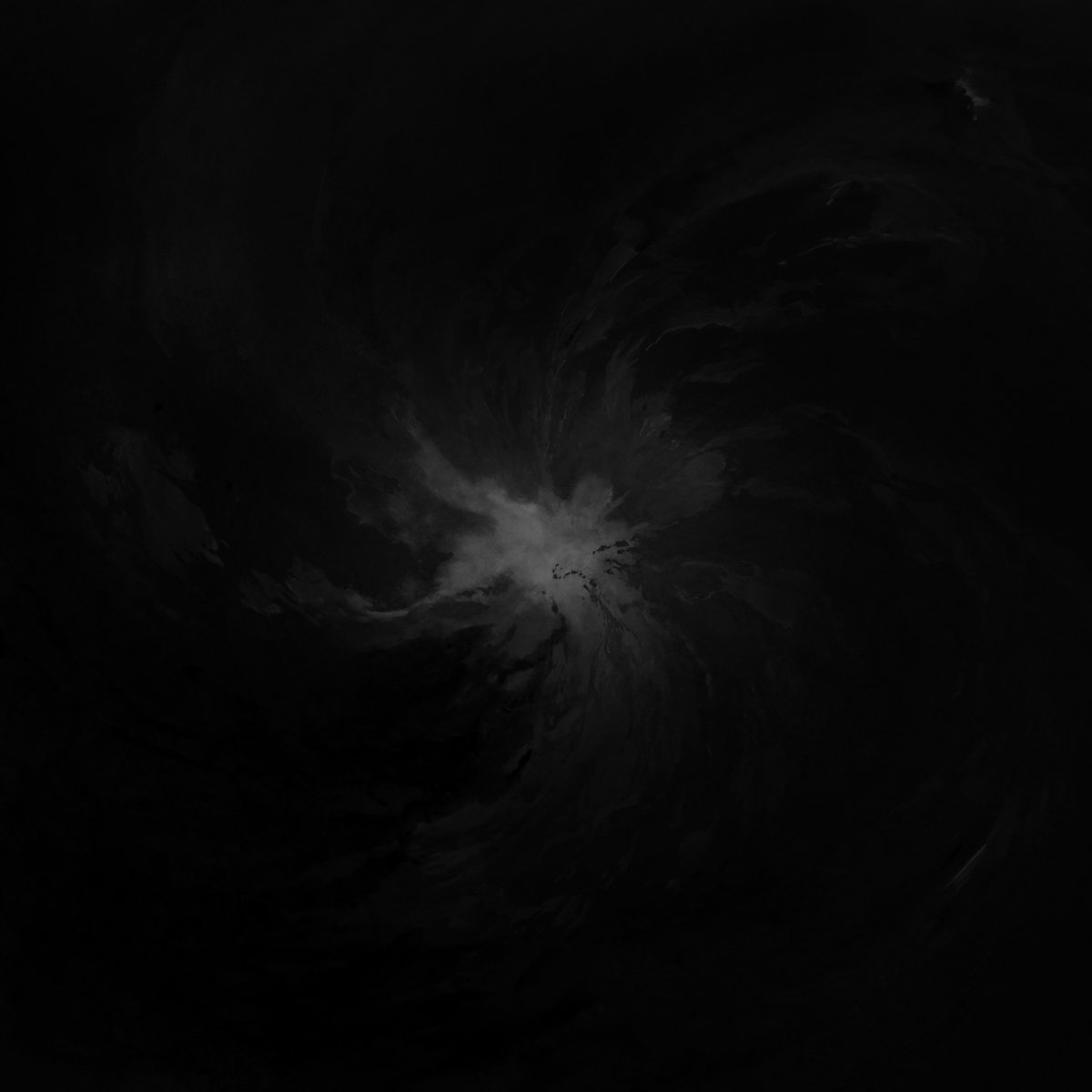 tempest - selftitled 12"
view all releases