Latest News October 2016
punks,
IT IS HERE - we finally got all parts of the new TEMPEST - s/t 12" together
!!! preorders are shipping today and tomorrow! got under 200 for europe so
get your copy while they last!
the artwork for SALIGIAs upcoming ten ich is almost done - master is at
press for a while now so hopefully this will see the light of day in the
next weeks as well! tape version will be out end of october on colossus
tapes.
webstore is updated again . waiting for a nice bunch of records from a
middlemanrecords trade .. some PIRI REIS, COMA REGALIA, OSTRACA .... should
be in soon , so let´s get it rolling again.
**** AUTUMN BOOST YOUR SPIRIT OFFER ****
order at least two 12"es and get one of these 12"es or two of these 7"es
for FREE with your order :
DOLCIM - guillotine ride 12", DOLCIM - we carry the fire 12", DELOS - s/t
12", SALIGIA / AMYGDALA split 7", KEITZER - as the world burns 12",
RESURRECTIONISTS / LICH split 12", RESURRECTIONISTS / OF CHOKIN split 12",
VELOZ 7", BATTLE OF WOLF 359 / SINGAIA split 7" !!!
as long as stock lasts or until 1st of december.
next : PIRI REIS / THEY SLEEP WE LIVE split 5"
thanks,
xxxlars

view all news
New Distro stuff
saligia - the new innocence 10"
PREORDER!

dead instrument / meth drinker - split 7"
Crushing sludge from New Zealand, well known from two full lenghts as well splits with Open Tomb, Moloch, Leechfeast. Much in vein of Noothgrush or Dystopia. On th flip side three short outbursts of sheer grindcore brutality from Denmark, like The Kill, Assuck!!!

japanische kampfhörspiele - deutschland von vorne 2 12"
"deutschland von vorne II" compiles 11 cover-versions of classic german punk-rock tracks (EXTRABREIT, HAMMERHEAD, KNOCHENFABRIK, S.Y.P.H., TOXOPLASMA to name a few) from the last decades interpreted by JAPANISCHE KAMPFHÖRSPIELE. Featuring loads of guest vocalists.

killer calculateur - book of flags tape
A band with such distinct character, Killeur Calculateur left quite an impression after releasing their highly-anticipated LP, Book of Flags in 2014. The album has been constantly praised for its solid lyrics, its perfect balance of post-punk and post-hardcore influence, and the overall groovy feel...

la casa fantom - kill me clean 12"
chaotic yet very heavy drum and bass duo from norway.

lawine / remek - split 12"
Lawine is Nijmegen based band with an interesting twist. Very emotional post hardcore with a touch of Neil Young & Jimi. Remek hail from the Czech Republic and deliver harsh, powerful emo. Gruff vocals complement the chaos as they perfectly blend the swirly emo chaos sound with heavier hardcore. ...

leechfeast / meth drinker - split 12"
Leechfeast kick things off with a nine-minute funeral crawl through a hellish slime bog. Ten minutes in, influences as diverse as Whindhand, Electric Wizard, Moss and Cough come together to encase the listener in a completely doomed and sulfurous sarcophagus of feedback. Ten drooping, oozing minute...

memorial / nailed - split 7"
two malaysian heavyweights . Dark and destructive hardcore / powerviolence ffo nails or ceremony

osoluna - selftitled 12"
beautiful yet harsh and chaotic emoviolence that includes atmospheric / dreamy post rock parts as well

saligia - the new innocence tape
heavy yet chaotic emoviolence / hardcore somewhere between battle of wolf 359 and uranus

sickmark / constraint - split 7"
Constraint hails from Philadelphia, Pennsylvania and plays a blistering hybrid of metallic grind-punk that's just plain brutal. These guys construct walls of distortion-soaked riffs, muddy bass noise, blasting drum insanity and roaring vocals. Germany's Sickmark with righteously misanthropic power...


enter the RWP Distro
LATEST RELEASE RWP085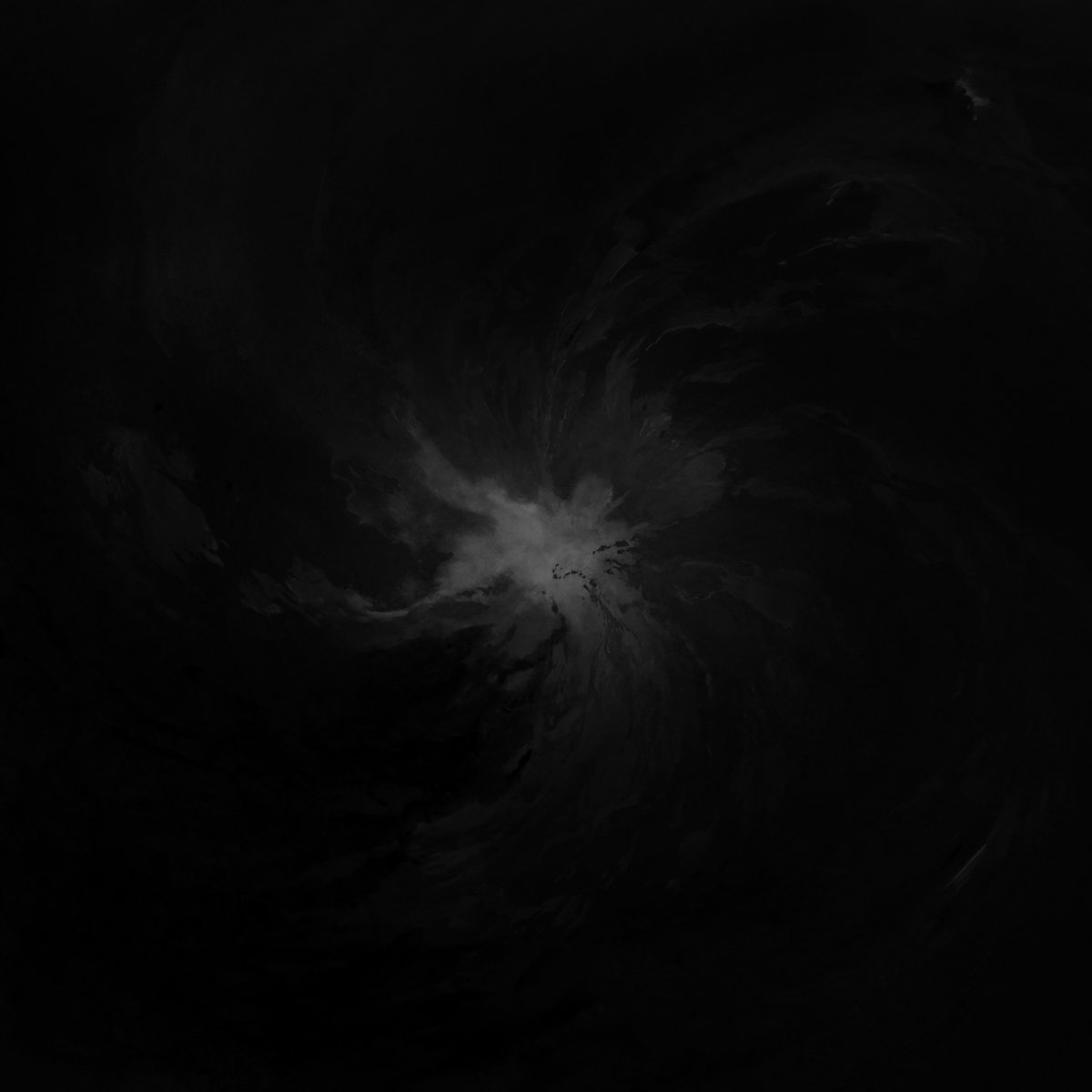 tempest - selftitled 12"
view all releases