Latest News August 2016
dear punks, dear friends,
just noticed another time how bad i am with updates ... so here are some
news.
everyone should know already but those who missed it - the AMYGDALA -
population control 12" is out for some time now. intense emoviolent punk
from some of the most passionated people i ve met in a while! ->
https://reactwithprotest.bandcamp.com/album/amygdala-population-control
"slowly we rot" ... what should i say, the new TEMPEST record is finally
pressed but there is still no sign of artwork yet ... guess we still have to
be patient to get a physical copy of this canadian masterbeast. ->
https://reactwithprotest.bandcamp.com/album/tempest-tempest-12
SALIGIA recorded 6 songs for an upcoming 10" titled "the new innocence".
hopefully out to late fall / end of the year. ->
https://www.youtube.com/watch?v=vCoJ2h5NJ3Y&feature=youtu.be
future stuff includes LETTERS TO CATALONIA, THEY SLEEP WE LIVE, PIRI REIS
....
and if you havent heard SAVAGE REALM the new band around ex LICH members
yet - do yourself a favour and check the demo right now! some of the
heaviest shit coming from the uk in years - got some demo tapes in stock as
well! -> https://savagerealm.bandcamp.com/releases
from now on i ll handle more distro stuff again and rebuild a little
webstore but until i ve stocked some more awesome things you can still check
https://www.deadwoodrecords.de/catalog/ for more cool stuff as well <3
thanks,x
view all news
New Distro stuff
amygdala - population control 12"
Debut LP from Amygdala - an unbelievably passionate punk / hardcore band from San Antonio, TX. Ten blistering tracks that touch on subjects such as child sexual abuse, patriarchy, inner misogyny and colorism. Not for the faint of heart.

tempest - selftitled 12"
there are bands that have this one bombastic record and are never able to come close to it again .. NOT tempest – they made a huge advancement without loosing their sound or uniqueness. They sound even heavier on these recordings although the songs are more complex and very beautifully arranged....

letters to catalonia - demo tape
The debut release from San Diego's letters to catalonia (mem. of Recluse). Screeching dissonance, grooving darkness, and a fierce political edge in the vein of Welcome The Plague Year, June Paik, Louise Cyphre, Tristan Tzara, and One Eyed God Prophecy. black tapes housed in a hand-stamped, hand-nu...

letters to catalonia / ilill - split tape
"You may have caught the relentless and crushing demo debut from California's letters to catalonia earlier this year, but now they're back with a vengeance with three brand new songs, paired with three new tracks from the emotive hardcore stylings of ilill (Tokyo, Japan). "

svffer - Empathist 12"
this album is not to be taken lightly. Underestimate its power, approach it with inadeguate preparation, and you will be fucking destroyed by its immeasurable violence and sheer tonnage. SVFFER have brought to you a work of incendiary aggression that literally feeds off of violence. Comparable in i...

cassus - this is dead art, ... 12"
finest end nineties emoviolence from these young punks from norwich/uk. dedicated, passionate and honest – 8 blasts and an interlude for fans of orchid, ampere or funeral diner. comes with a 40 page booklet!

tentacles - ambivalence 12"
this is even heavier and more destructive than their cogita mori 7" . ambivalence features 7 trackes between epic heaviness and devastating speed, brutal vocals and loads of beauty in the guitar work. one of the most underrated bands these days. a 12" masterbeast!

battle of wolf 359 / kaddish - split 7"

resurrectionists / arse moreira - split 6"

resurrectionists / battle of wolf 359 - split 10"
Resurrectionists play pulverizing grinding HC with touches of melodic chords amidst the chaos. This band is tight, very heavy, and has multiple vocalists. Very fast played drums and guitar, distorted bass riffs and desperate voices extol the end of the world. Once again Resurrectionists built a sol...

amygdala / saligia - split 7"
preorder!


enter the RWP Distro
LATEST RELEASE RWP084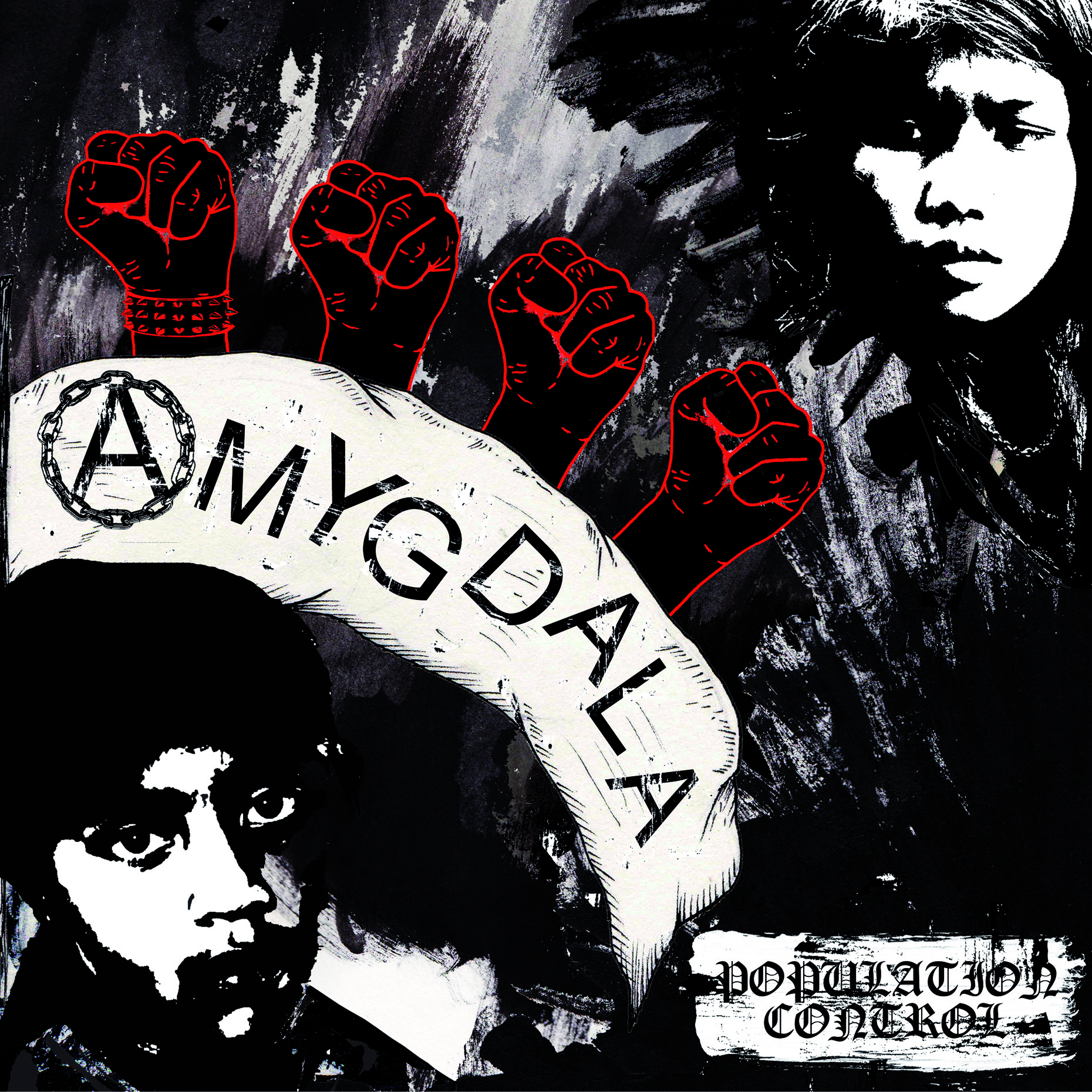 amygdala - population control 12"
view all releases