c Waters Lich Loma Prieta Louise Cyphre Merkit Orbit Cinta Benja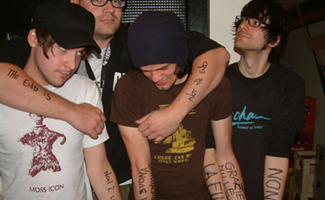 Band Members
Jan
Sven
Dalle
Marcel
Benjamin
Purchase from RWP
louise cyphre - discography 12"
its about time to get these emoviolence legends a proper discography release. this includes all comp tracks, all splits and the "wenn wir menschen" 7" + download code for everything including the demo.
2 euros per record will be donated to these organizations: www.amadeu-antonio-stif...
Buy stuff from Louise Cyphre
About
the bands self description: " formed more or less in the end of 1999 -- some releases till now (not enough though) -- changing twice a guitarist -- meeting many lovely people -- having fun on some shows and tours around europe ... that's the whole story. not worth telling, but worth living it!" their sound is along the lines of the breakneck insanity that usurp synapse, jeromes dream, and page ninety nine brought to the mix in the late 90's. crazy change ups, and guitar tones similiar to daughters and the dillinger escape plan. being friends of react with protest records from the beginnings of the label, they contributed their crazy sounds to the first ever rwp release, the "about life in a dead world" compilation 12". also the second rwp release was done by louise cyphre, the amazing "wenn wir menschen" 7" showed the potential of the band. in the following releases they improved their style and after a short break they released in 2005 two of the best records of the year: the split 10" with la quiete, followed up by the split 9" with shikari(which were shikari last songs ever written as well!). be prepared for the upcoming 12" by these german monsters in 2007!
http://www.myspace.com/louisecyphre
RWP Releases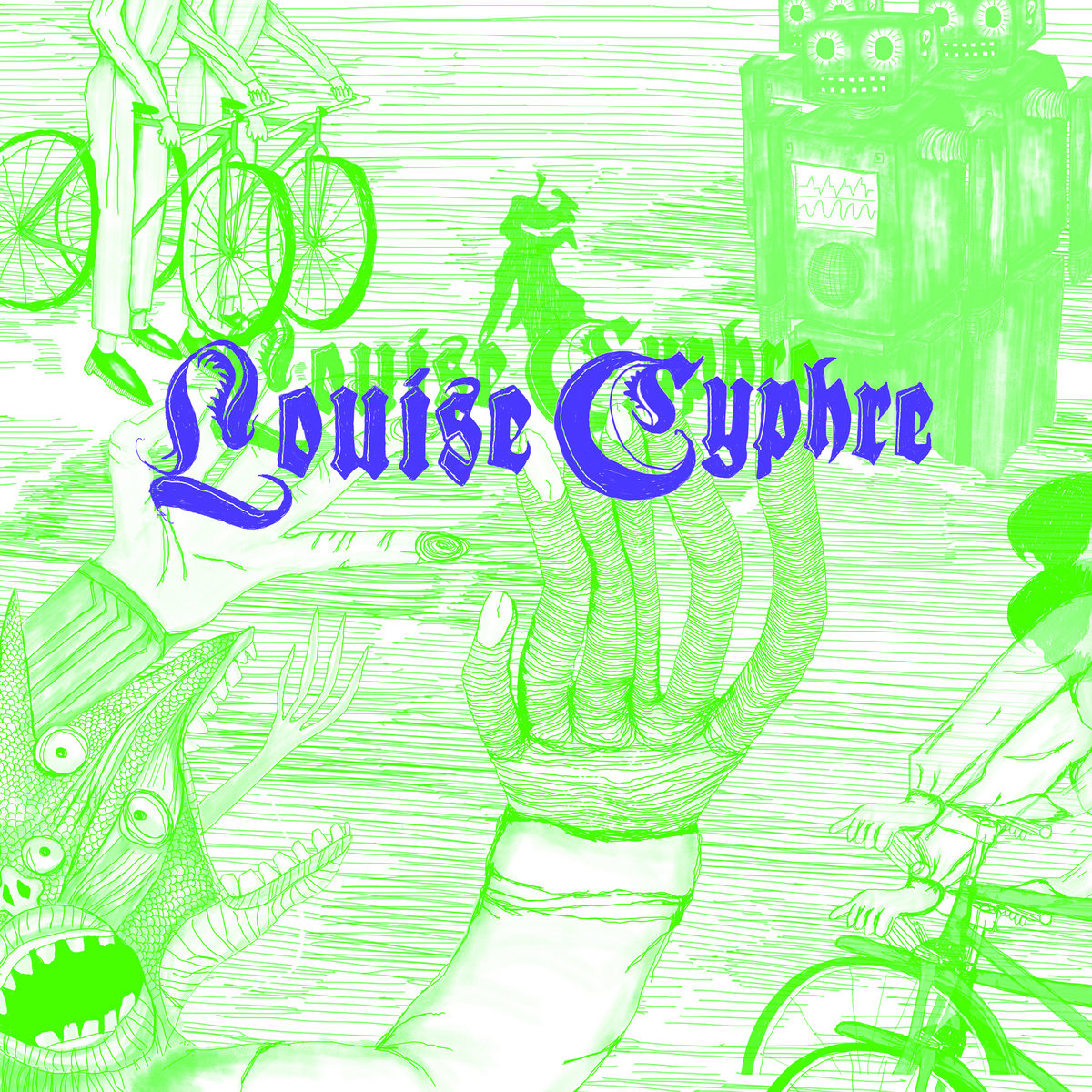 RWP 0101
--------------
Discography 12"

RWP 022
--------------
Emo Apocalypse Compilation 12"
with
a lot of other great bands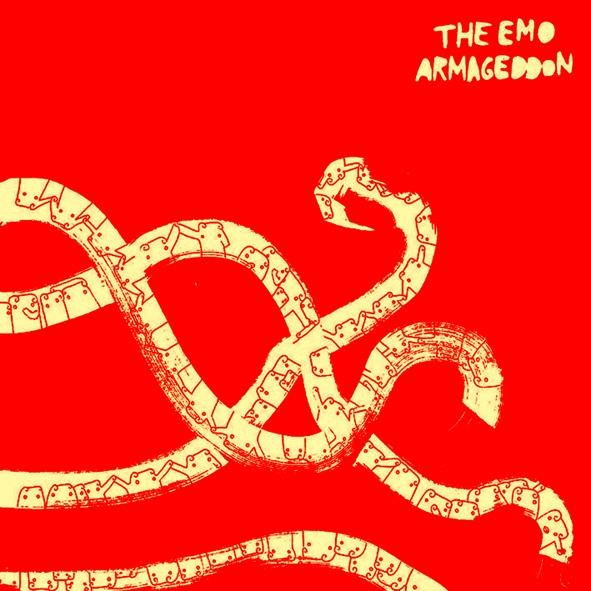 RWP 014
--------------
Emo Armageddon Compilation 7"
with
a lot of other great bands


RWP 002
--------------
Wenn Wir Menschen 7"

RWP 001
--------------
About Life in a Dead World Compilation 12"
with
a lot of other great bands