leaders Of The Apocalypse cloud rat Comadre Danse Macabre delos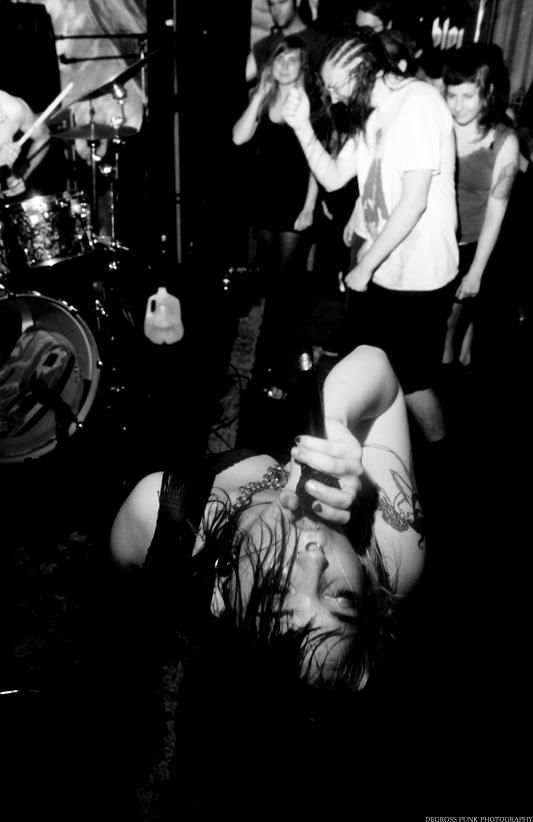 Band Members
Adrian
Madison
Rorik
Purchase from RWP
republic of dreams / cloud rat - Split 12"
PREORDER - ESTIMATED SHIPPING early july
Buy stuff from cloud rat
About
Cloud Rat is an American grindcore punk band. Adrian, Madison, and Rorik formed the band on a whim in December 2009, at a punk house in a small college town known as Mount Pleasant, Michigan. The initial idea was to create the filthiest, most emotionally-charged grindcore possible. But after a few practices, their other influences started creeping in, and they knew that there would be more to this band than just a few blastbeats and shouted vocals. Musically, they are influenced by all the punk and metal greats, as well as grunge, goth/new wave, hip-hop, rock and roll, jazz, shoegaze, on and on and on. Lyrically, the songs shift between personal and sociopolitical topics (often painful and explicit dealing with issues of drugs, neglect, emotional/physical/sexual violence, abandonment, poverty, racism/sexism/homophobia, etc), usually delivered poetically rather than straightforward. They firmly believe in a vegan/vegetarian lifestyle, radical feminism, and positive social change through tolerance, respect, awareness, and compassion. They have released a self-titled LP (2010), split cassette/LP with Xtra Vomit (2010/2012 respectively), split 7" with Autarkeia (2011), split LP with Republic of Dreams(2012), and are soon to release a full length LP entitled "Moksha" and a split 7" with Orgullo Primitivo, both in 2013. Cloud Rat has toured the USA multiple times, and are hitting Canada and Europe over the next few months (Winter/Spring 2012/2013).
http://cloudrat.blogspot.de/
RWP Releases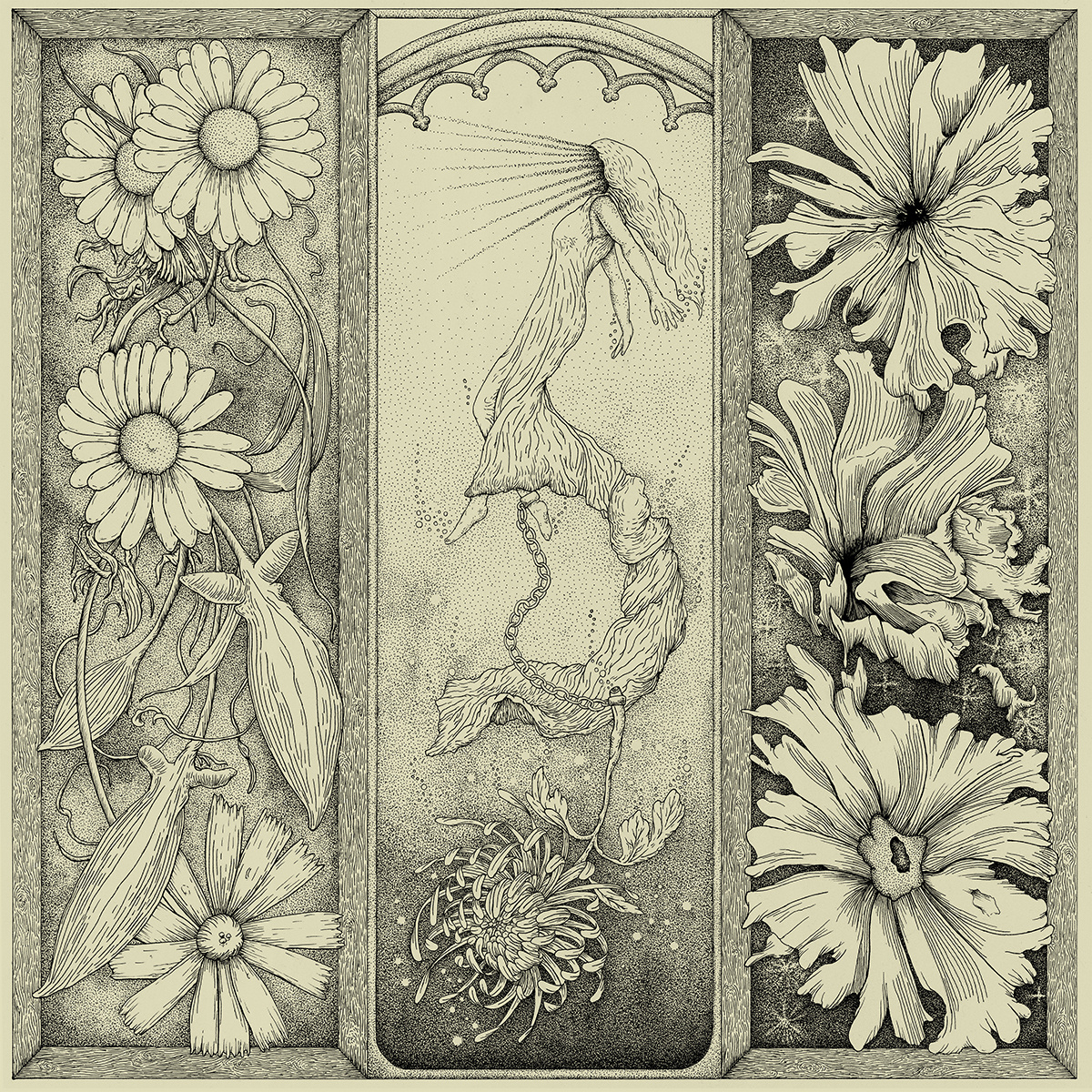 RWP 080
--------------
Qliphoth 12"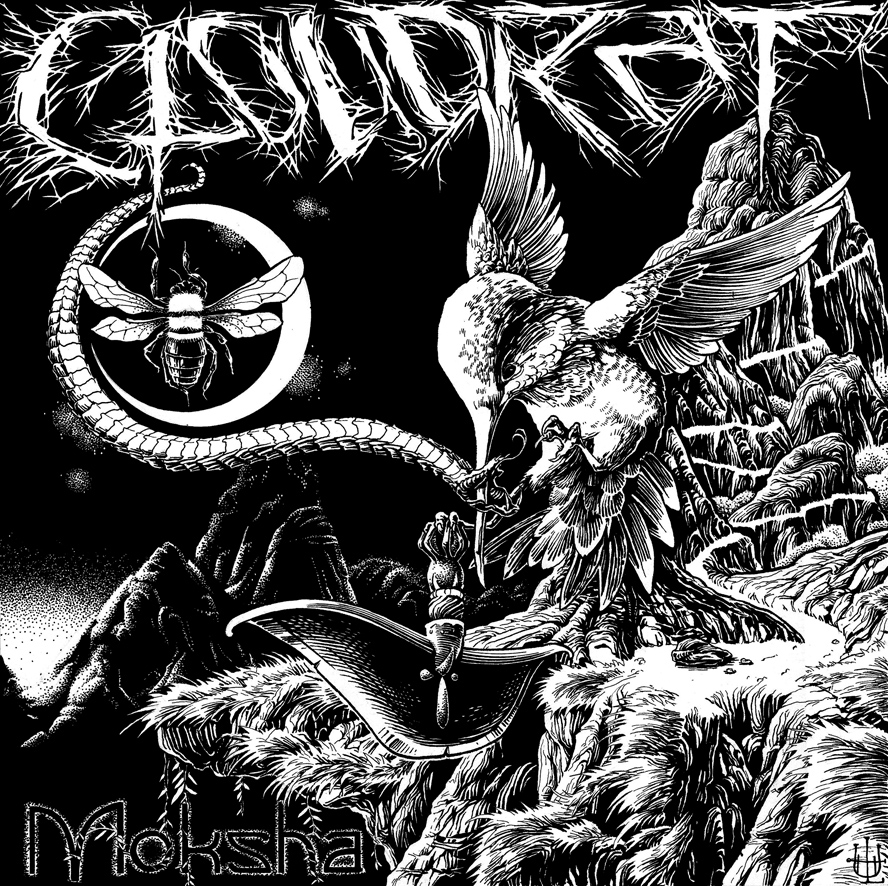 RWP 067
--------------
moksha 12"