calypse cloud rat Comadre Danse Macabre delos Dolcim Drainland for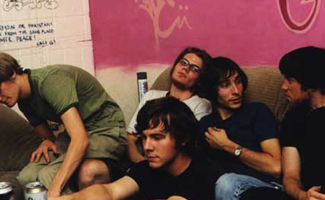 Band Members
Philipp
Stefan
Berni
Benni
Dan
Purchase from RWP
danse macabre / am i dead yet - split 7"
3 last songs from those belgium screamo heros with their mix between heavy doublebass driven darkness and chaotic always screamed hardcore. rest in peace. and also 3 new smasher from the emo violence gangster mob danse macabre from the same session as the split with her breath on glass!
Buy stuff from Danse Macabre
About
danse macabre is a germany based band from the lovely town trier. they deliver screamy chaotic hardcore with a lot of power and moody parts, it reminds me of some bands in this genre which have been around a couple of years ago, but they still manage to create something own. after a great 7" and a wonderful split 7" with killed by malaise(another great german band, sadly they have broken up at all), they made a huge step for in comparison to the earlier stuff with their first full-length "synkopenleben, nein danke", great layout and production and well written songs. they blend both the chaotic and the grim elements of heavy music to create something familiar to the scene, yet all of their own at the same time. in the end of summer 2006 they released a picture 7" together with her breath on glass and toured with them through europe. soon there will be another split 7" with the shortly disbanded am i dead yet.
http://www.myspace.com/dmacabre
RWP Releases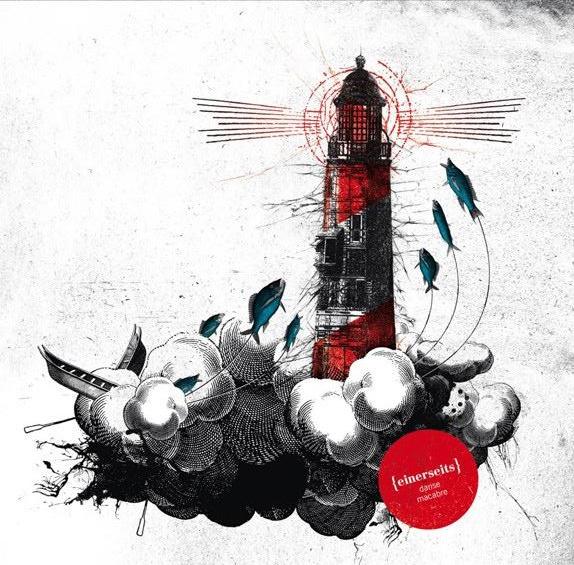 RWP 043
--------------
Einerseits/Andererseits 10"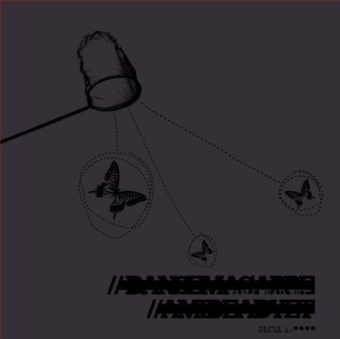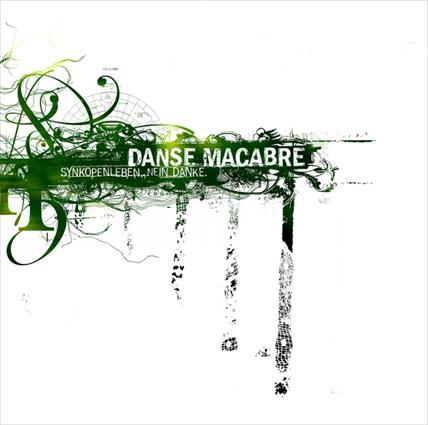 RWP 015
--------------
Synkopenleben, Nein Danke 12"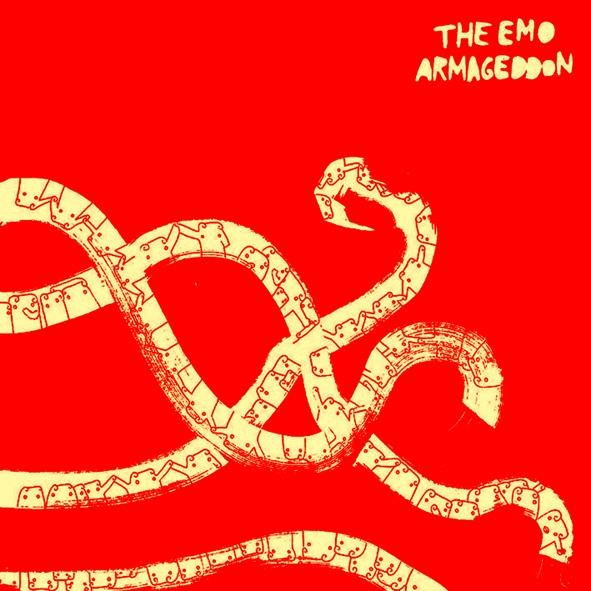 RWP 014
--------------
Emo Armageddon Compilation 7"
with
a lot of other great bands

RWP 006
--------------
Die Kritik ist keine Leidenschaft des Kopfes 7"