nd for want of Grinding Halt Hammers Her Breath On Glass Hungry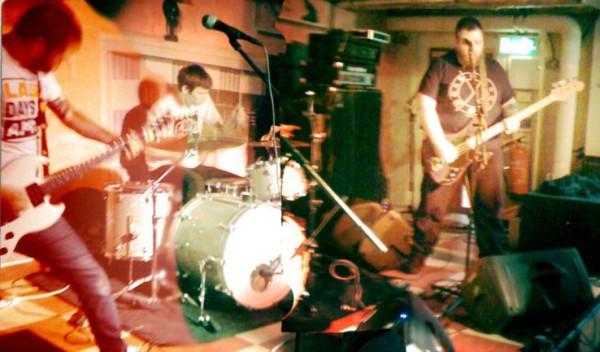 Band Members
Daniel
Nick
Sacha
Purchase from RWP
dolcim / hammers - split 7"
two awesome new tunes from the almighty HAMMERS - name is programm these songs hit you like a hammer - melodic and heavy hardcore with a crusty edge. DOLCIM deliever and alternative recording of RICHARD and this fucking heavy as well but with this almost post rockish edge and atmospheric parts
Buy stuff from Hammers
About
Hammers are a crust influenced hardcore band from Manchester, UK. Featuring former members of Dreams Are Free Motherfucker, Anxiety Attack and The Secret. So far, they've put out a self titled 7", which was self-released, a cassette entitled "Year One" on Hit Time Records, a split 7" with Jesus Of Spazzareth out and a one sided 12" called Orogeny. This year will see a slew of split 7"s with the likes of Crocus, Dolcim, Alpinist, Canyons and Manatees to follow. Also a (late) year 2 cassette and probably some more.
http://www.myspace.com/hammers625
RWP Releases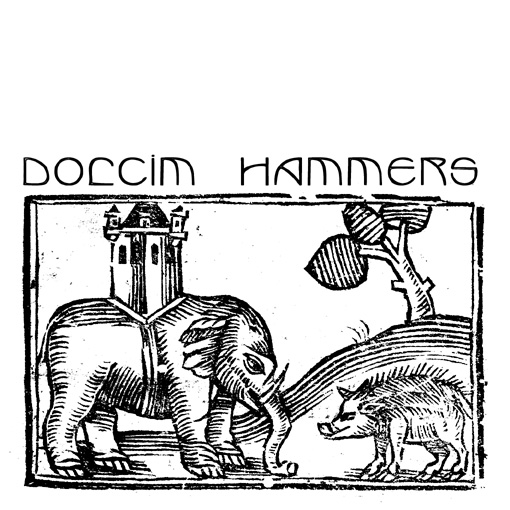 RWP 051
--------------
Split 7"
with
Dolcim