The Walls You've Built Titan Towers Trainwreck Tristan Tzara Uta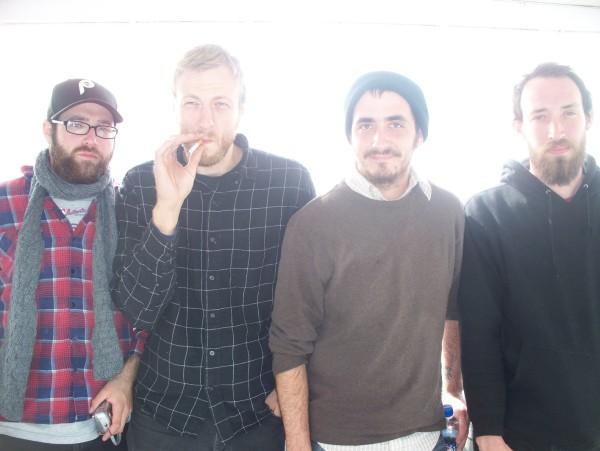 Band Members
Ben
Brett
Graig
Greg
John
Listen to Title 1 of 2
For Chrome, Firefox & Opera
For Safari
Purchase from RWP
towers - s/t tape
Towers' first album was a lo-fi monsterpiece of cathartic, cleansing hardcore, affiliated to the screamo fraternity but employing much more of a driving punk spirit. They've scrubbed up a bit nicer for the follow-up, dropping some of the harshness and employing more in the way of dynamics, but don'...
towers - s/t 12"
12 new amzing songs of explosion bursting with feedback & noise. Their sound falls somewhere between DEADGUY, OLD MAN GLOOM, and early ISIS material with a pinch of orchid in the mix.rnJUST GOT A FEW COPIES BACK - BE QUICK
Buy stuff from Towers
About
Towers is a sound explosion bursting with feedback & noise. their sound falls somewhere between deadguy, old man gloom, and early isis material.
http://www.myspace.com/toweringsound
RWP Releases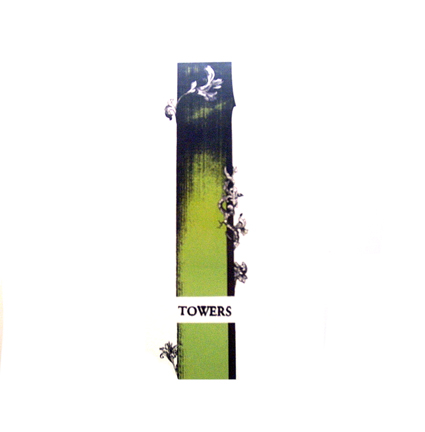 RWP 027
--------------
selftitled 12"

RWP 022
--------------
Emo Apocalypse Compilation 12"
with
a lot of other great bands