a Utarid Veloz yusuke A Fine Boat That Coffin Alpinist Am I Dead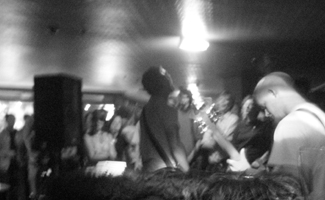 Band Members
Hendric
Chris
Mirk
Hannes
Purchase from RWP
a fine boat that coffin - the second nail 12"
awesome jazzy grind meets screamo-violence. comes in an awesome die cut cover. anarchistic political and personal lyrics. fat produced by dirk kusche!!
Buy stuff from A Fine Boat That Coffin
About
3 guys from calling gina clark + 1 guy from the apoplexy twist orchestra = ? a lot of chaos for sure, or in other words some spastic jazzmetal not comparable to anything else in your record collection. these guys are not going the usual screamo way, they throw in some quiet jazz parts, metal guitar blasts, and a lot of emotional breakdowns. in 2005 they have toured with the amazing utarid from malaysia through europe supported by their 4-way-split 12"(third nail!) together with am i dead yet, the mock heroic and utarid, on which they have put one bastard of a 7-minute song. on the other hand there are the two 30-second blasts of these guys from their contributions to the emo armageddon compilation 7"(first nail) and the emo apocalypse 12"(fourth nail). with their first full-length, the second nail 12", they have made a work full of emotional and political outbreaks packed in their unique style. why i am talking about nails all the time, you question? so the band calls all their outputs nails for their coffins! the band is taking a break until spring 2007 to pass their exams and to let jonah rock this world. afterwards they will be back hitting our ears with a to be released split record with angel eyes on concubine records and another one with berlin's metal monsters of bolz`n on react with protest records.
http://www.myspace.com/afineboatthatcoffin
http://www.afineboatthatcoffin.de/
RWP Releases

RWP 022
--------------
Emo Apocalypse Compilation 12"
with
a lot of other great bands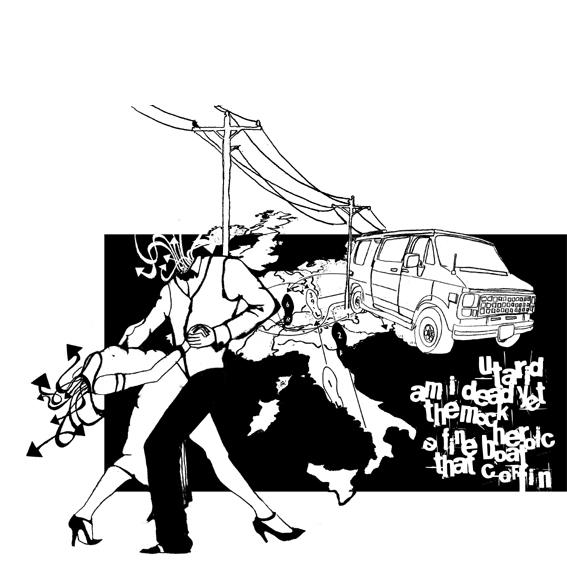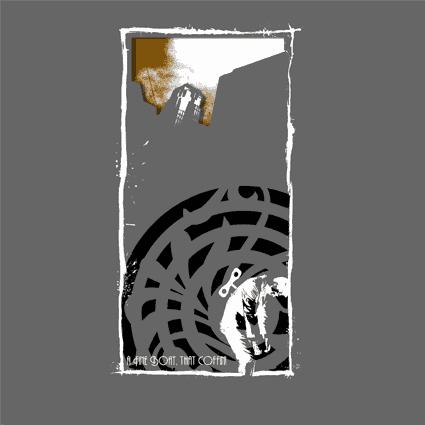 RWP 016
--------------
Second Nail 12"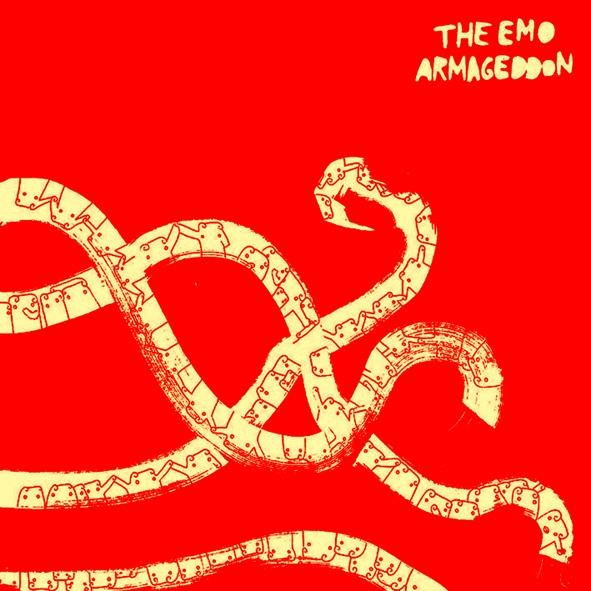 RWP 014
--------------
Emo Armageddon Compilation 7"
with
a lot of other great bands