e Third Memory Titan Towers Trainwreck Tristan Tzara Utarid Veloz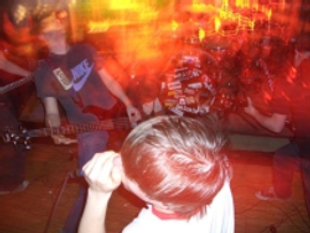 Band Members
Andreas
Felix
Martin
Timo
Marc
Listen to Title 1 of 2
For Chrome, Firefox & Opera
For Safari
Purchase from RWP
trainwreck - selftitled 12"
Trainwrecks outstanding self/titled first LP as a limited re-release! This record was originally released in 2006 by Yskalnari Records and started their career.
Buy stuff from Trainwreck
About
new band of ex-eaves and engrave members, which fits somewhere between both bands, but with a darker and heavier feel. i hear some uranus, one eyed god prophecy influences as well.
http://www.myspace.com/trainwreck5
RWP Releases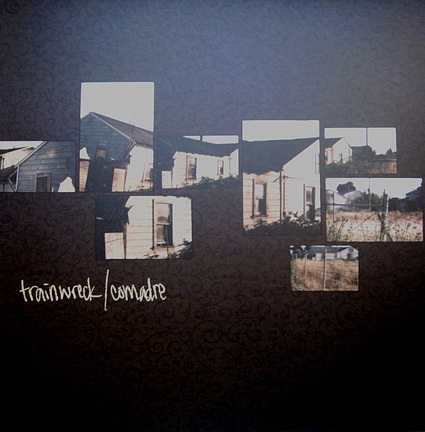 RWP 029
--------------
Split 12
with
Comadre

RWP 022
--------------
Emo Apocalypse Compilation 12"
with
a lot of other great bands