oud rat Comadre Danse Macabre delos Dolcim Drainland for want of G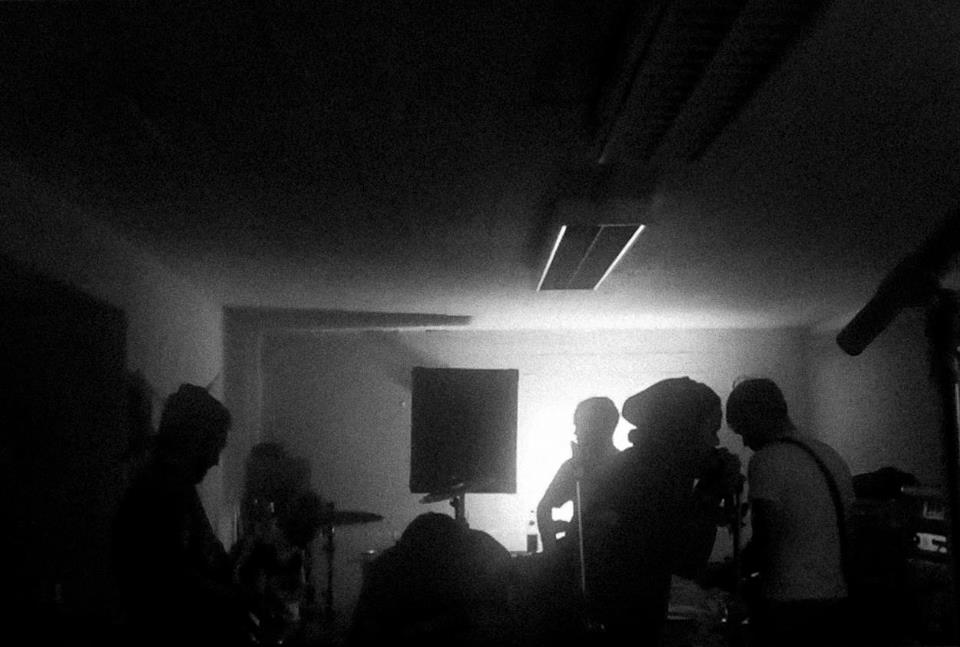 Band Members
Janis - Drums
Spence - Vocals
Gabe - Guitar
Marcie - Vocals
Sebastian - Guitar
Purchase from RWP
delos - selftitled 12"
Debut record from this new band from Bremen, Germany. This is powerful melodic driven emo-violence with 2 vocalists. Loud - desperate - beautiful. For Fans of Bands like ANGSTZUSTAND and the old mid 90ties north german screamo bands!
Buy stuff from delos
About
Hardcore / screamo from Bremen, Germany. Founded in 2012.
http://facebook.com/delosband
http://delossucks.bandcamp.com/
RWP Releases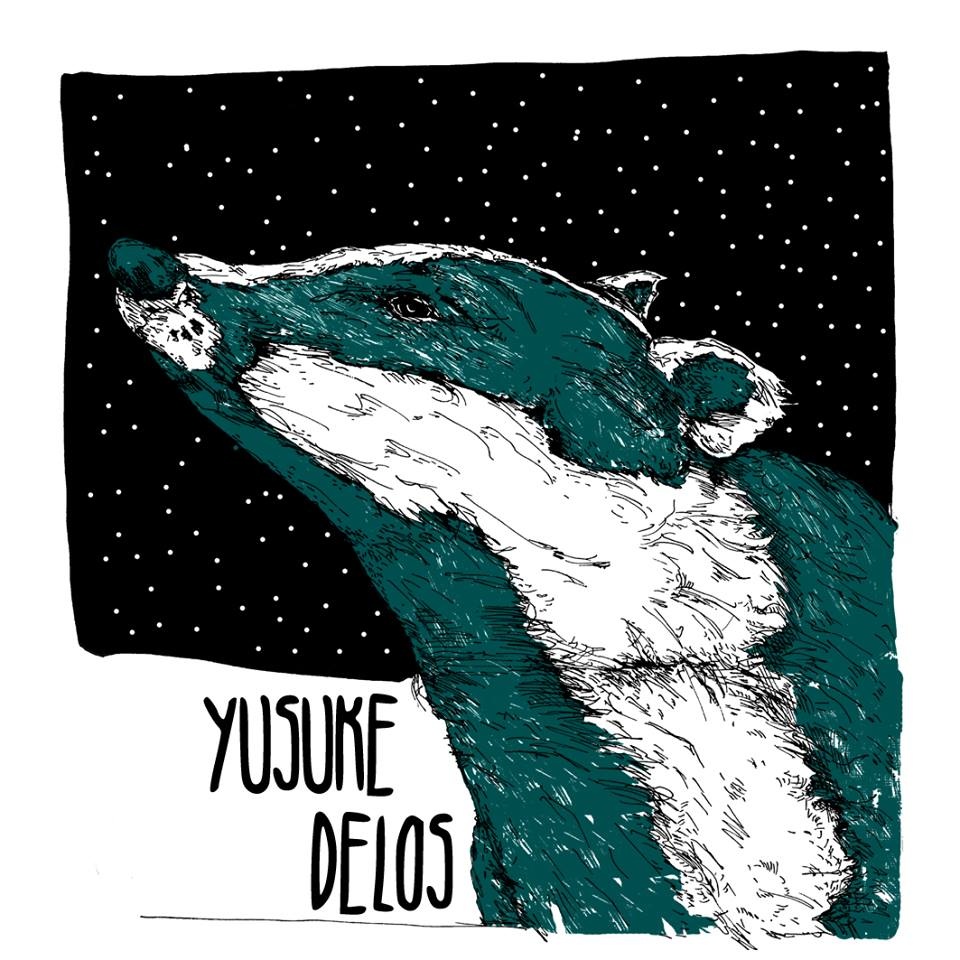 RWP 073
--------------
split 7
with
yusuke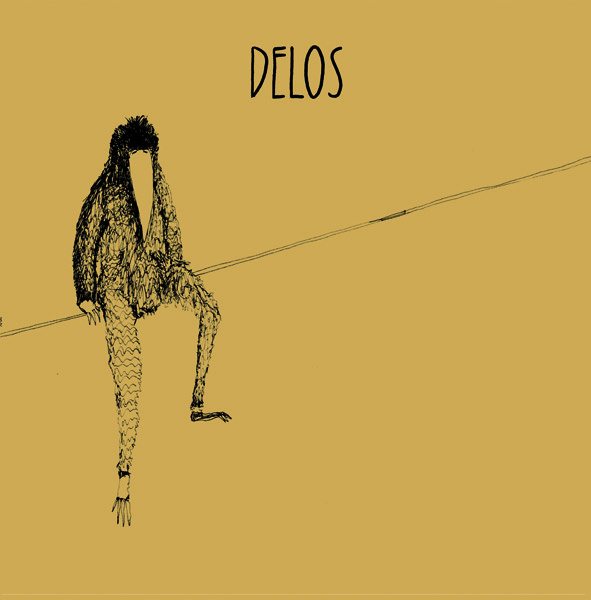 RWP 071
--------------
s/t 12"