t Cinta Benjamin Raein Republic Of Dreams Resurrectionists Sl-27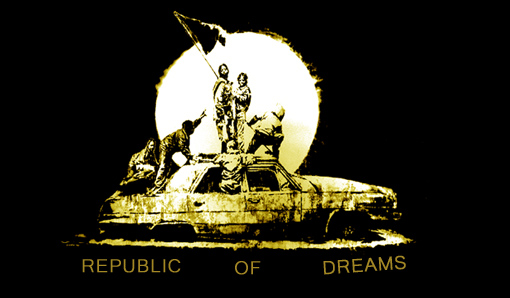 Band Members
Lars
Jan
Sven
Purchase from RWP
autarkeia / republic of dreams - split 7"
an all friendship fueled split 7" with 4 new tracks from republic of dreams – a bit darker but still hustling and anxious. Autarkeia contribute one epic song filled with beautiful melodies and fierce passionated vocals.
cloud rat / republic of dreams - split 12"
US vs. Germany on this massive split. I have to say that Cloud Rat is the best US hardcore band going - their live set should not be missed as they deliver yet another round of venomous grinding hardcore filled with palpable anger and emotion. They just keep getting better and if you haven't heard ...
republic of dreams / cloud rat - Split 12"
PREORDER - ESTIMATED SHIPPING early july
beau navire / republic of dreams - (black vinyl) split 7"
Oakland's BEAU NAVIRE, comprised of members of Loma Prieta and various other Bay Area bands, deliver their best material to date following a slew of releases in only a little over a year and non-stop playing up and down the west coast as well as a european tour. They bring a nervous violence to the...
Buy stuff from Republic Of Dreams
About
We're a band of three old friends in Germany and Poland. We live far apart but love to make music together and we don't want to miss all the positive and even negative aspects involved in it. We support D.I.Y. ethics, critical thinking and a concious, considerate and open minded way of living. And we like it loud and fast.
http://republicofdreams.posterous.com/
RWP Releases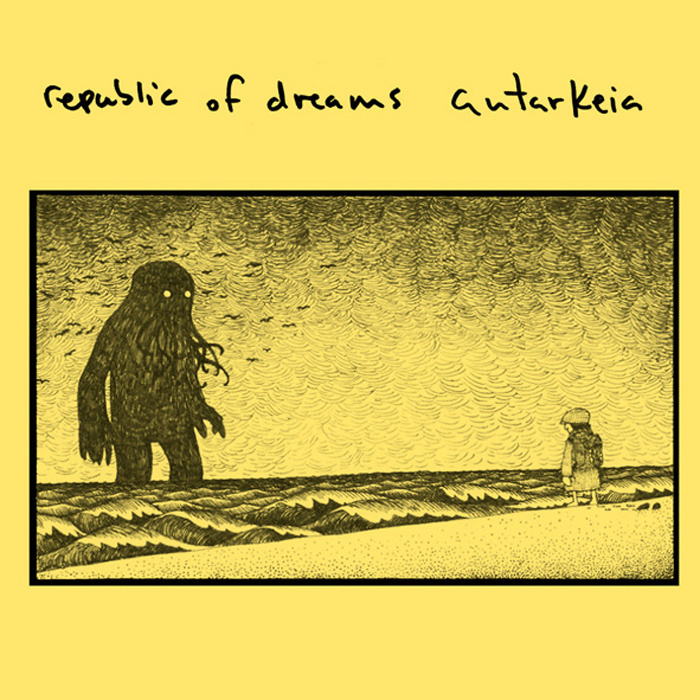 RWP 076
--------------
split 7"
with
autarkeia