Of The Apocalypse cloud rat Comadre D'amore Daitro Danse Macabre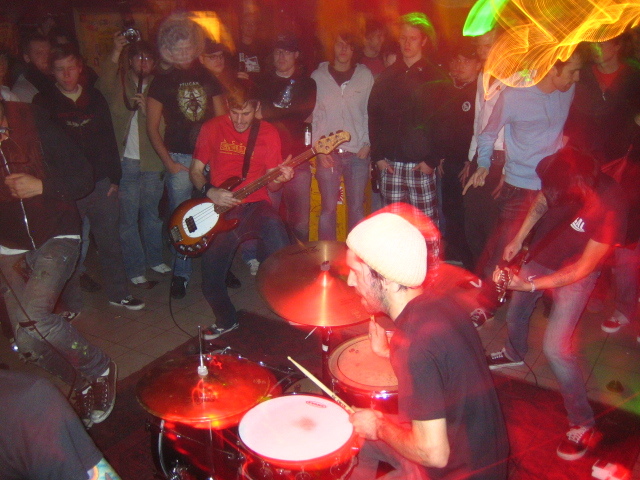 Band Members
Steven
Kenny
Juan
Jack
Wes
Listen to Title 1 of 1
Purchase from RWP
comadre / trainwreck - (gatefold cover) split 12"
New killer songs from both bands. Comadre got as little bit more heavy on this one and destroy everything. Trainwreck got some new bulldozer songs on their side and they got even tighter then on their LP.
Buy stuff from Comadre
About
comadre are kenny, wes, jack, juan and steven from san carlos, california. comadre was formed in march 2004 after the break up of the members former bands. they have released two wonderful full-lengths with their version of hardcore music influenced by bands like orchid and portraits of past and also rites of spring. this mixture together with the passion these guys playing their instruments makes comadre sound very unique. the band is touring a lot, in march and april 2007 they have toured europe together with graf orlock. teaming up with the mighty trainwreck this split release will blast you away!
http://bloodtown.diaryland.com/
http://www.myspace.com/comadre
RWP Releases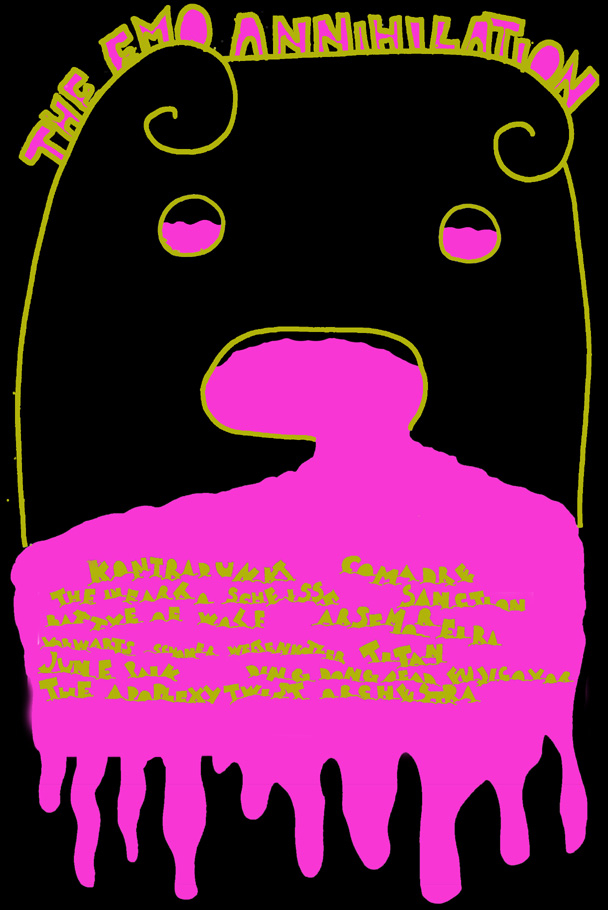 RWP 035
--------------
Emo Annihilation Compilation 6"
with
a lot of other great bands