r Willis Of Ohio Only For The Sake Of Aching Orbit Cinta Benj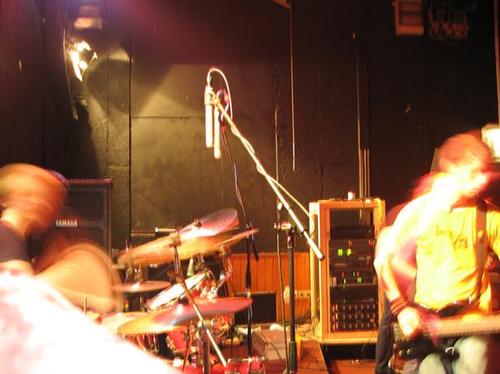 Band Members
Andi
Basti
Dirk
Jens
Olli
Purchase from RWP
kias fansuri / only for the sake of aching - split 7"
Germany's already defunct screamo heroes only for the sake of aching teaming up with the utarid-following-up kias fansuri from malaysia. Expect emotional hardcore music at its best on this release!
Buy stuff from Only For The Sake Of Aching
About
Germany screamo band from Aurich. Mid-90s hardcore at its best, some of the nicest guys on earth!
http://www.myspace.com/onlyforthesakeofaching
RWP Releases

RWP 022
--------------
Emo Apocalypse Compilation 12"
with
a lot of other great bands